At Fork & Good, we are pioneering a new way of raising and producing our meat. By both reducing the impact of meat production and ensuring the best quality, F&G is providing a future where everyone, everyday, wherever they are, can enjoy the best of meat.
We've always been in love with meat, but today, we have a conflicted relationship. We love to eat it, but we hate the way it's sourced.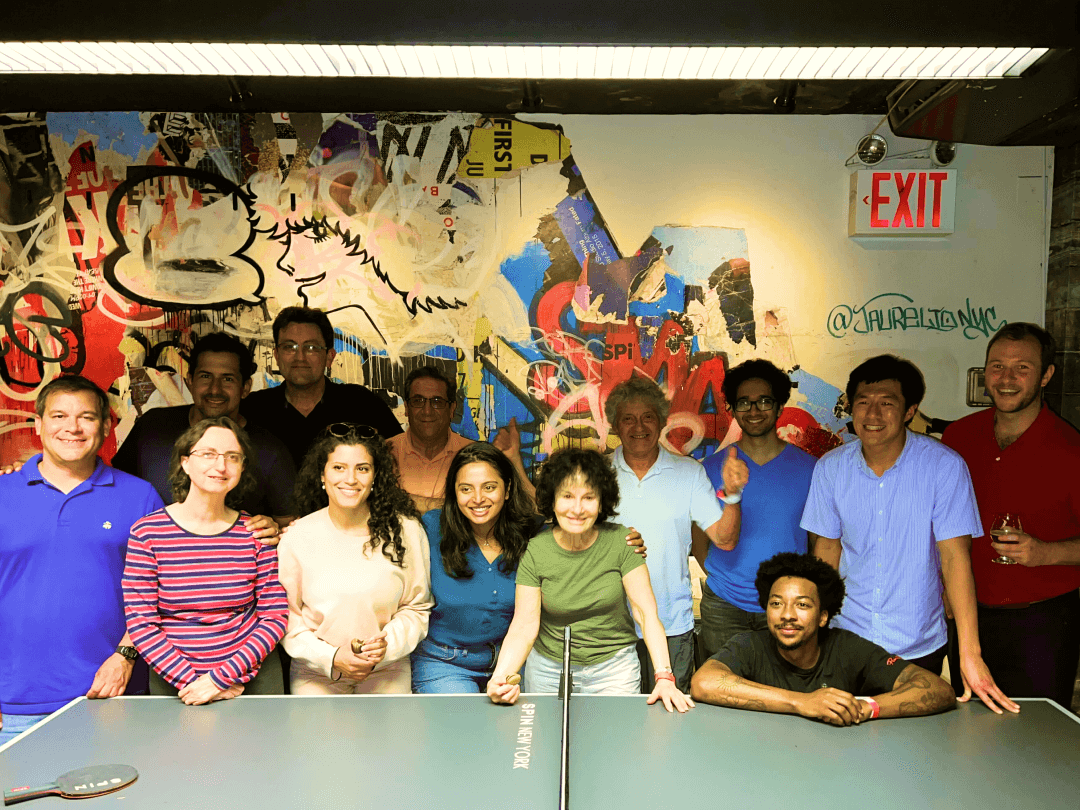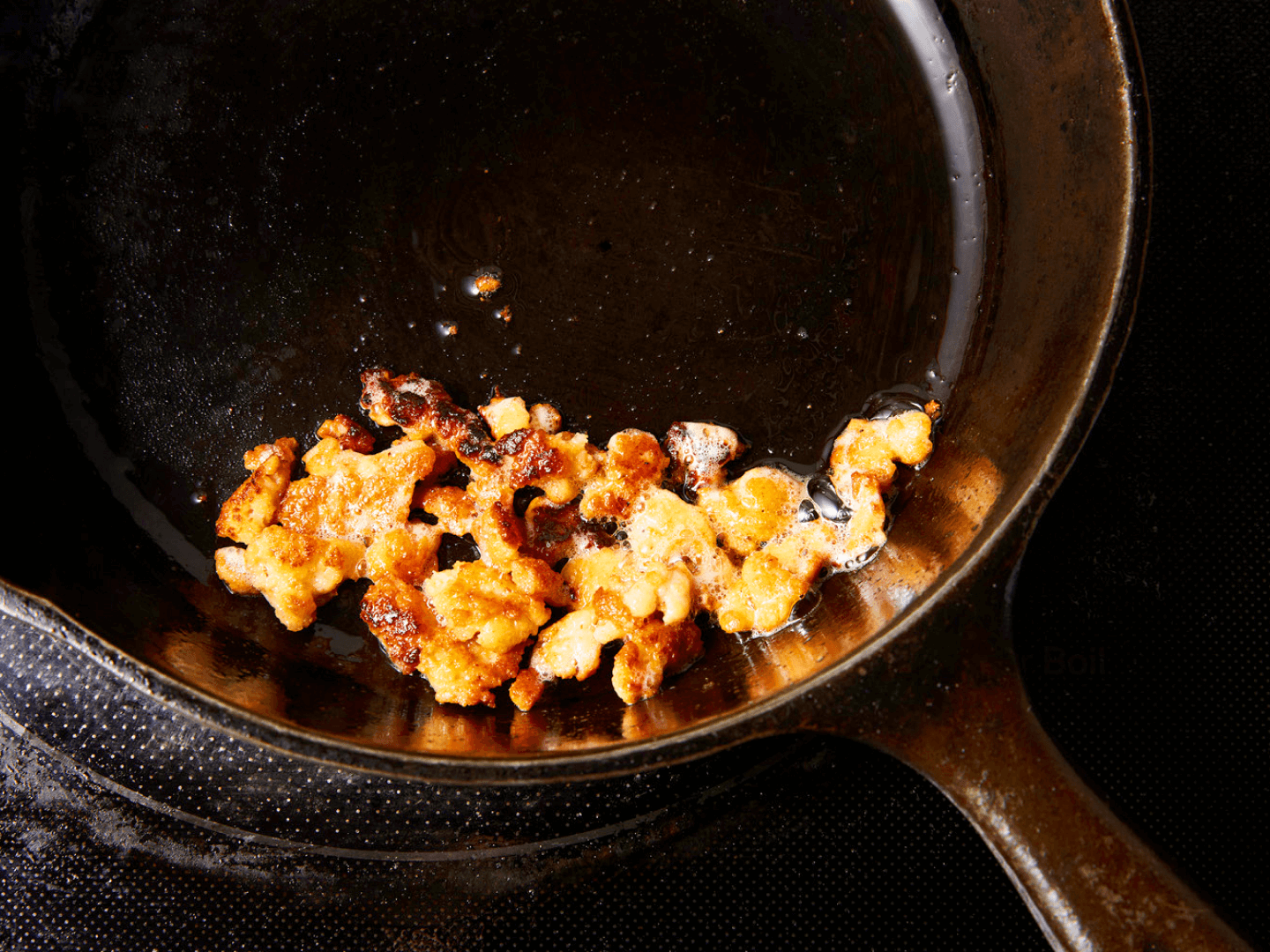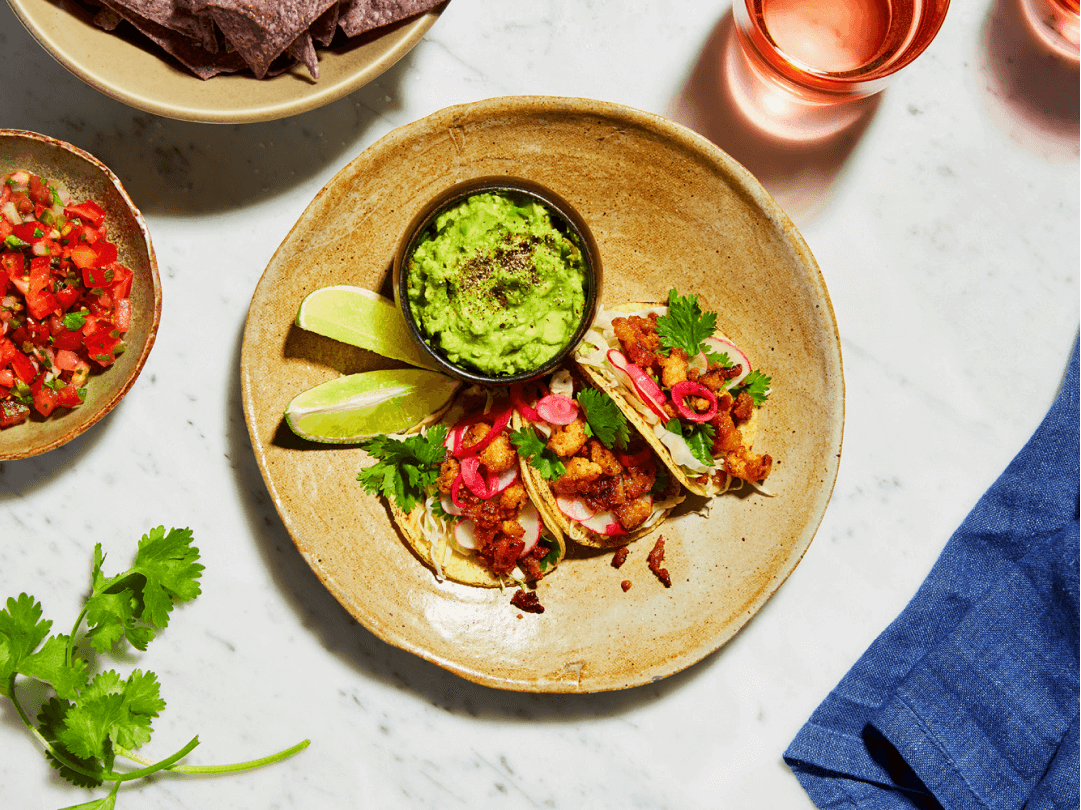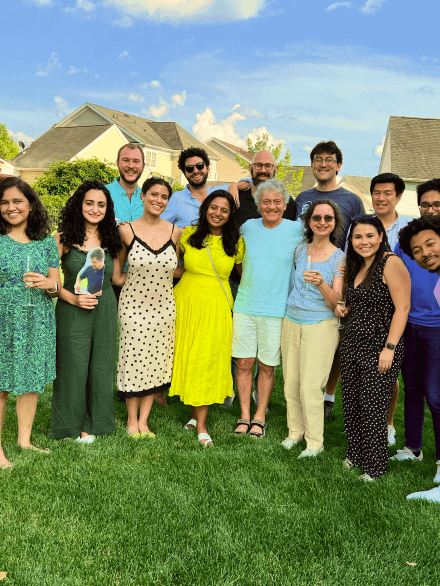 join us
Are you excited about the future of meat?
We're always looking for talented people who will be the farmers of tomorrow.
open positions
With thanks to our partners